Applies to: Sophos Home Premium and Free (Windows)
Applications that have incompatibility issues with Sophos Home protection may be added in local exclusions. Additionally, installation failures for software can sometimes be resolved by temporarily disabling exploit protection to allow the installation to complete, if a local exclusion is not effective.
This article describes the steps on how to add local exclusions for a specific software and how to temporarily disable Exploit Mitigation for a computer to allow an installation to complete.
Adding a local exclusion to allow an application to Run/Install
Instructions
Note: Sophos does not recommend adding exclusions unless you are 100% sure the application is safe. We recommend customers submit a sample of the application's executable (.exe) to Sophos' Lab for a review and, if needed, a re-categorization https://secure2.sophos.com/en-us/support/submit-a-sample.aspx
Double-click on the Sophos Home icon at the system tray. This opens the Sophos Home main window.

Click on Exceptions.


Go to Local Exclusions tab then click on the Add button.

Locate the program's executable (.exe) that you wish to exclude. The application will then appear on the list.
Disabling Exploit Mitigation Protection to allow a software to install
Note: Temporarily disabling exploit mitigation leaves your computer vulnerable during this short time. Disabling Real-time protection is done at your discretion/risk.
Instructions:
1. Login to your Sophos Home Dashboard and click on the computer name for which you wish to disable real-time protection.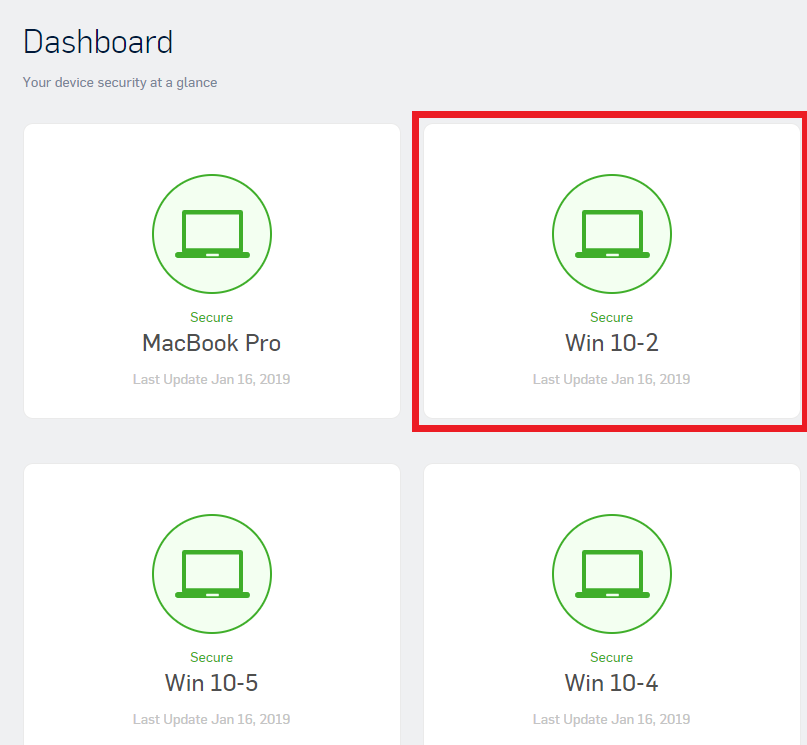 2. Click on the "Protection" tab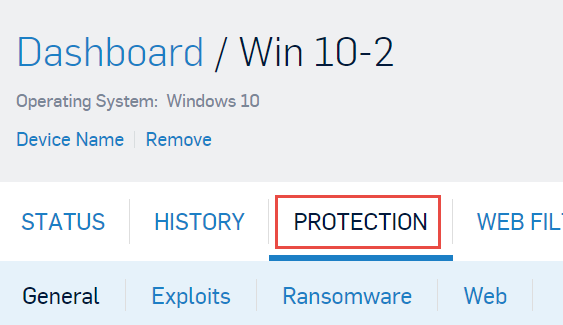 3. On the "Exploits" sub-tab, expand "Show Applications" under Protected Applications. Toggle off "Exploit Mitigation.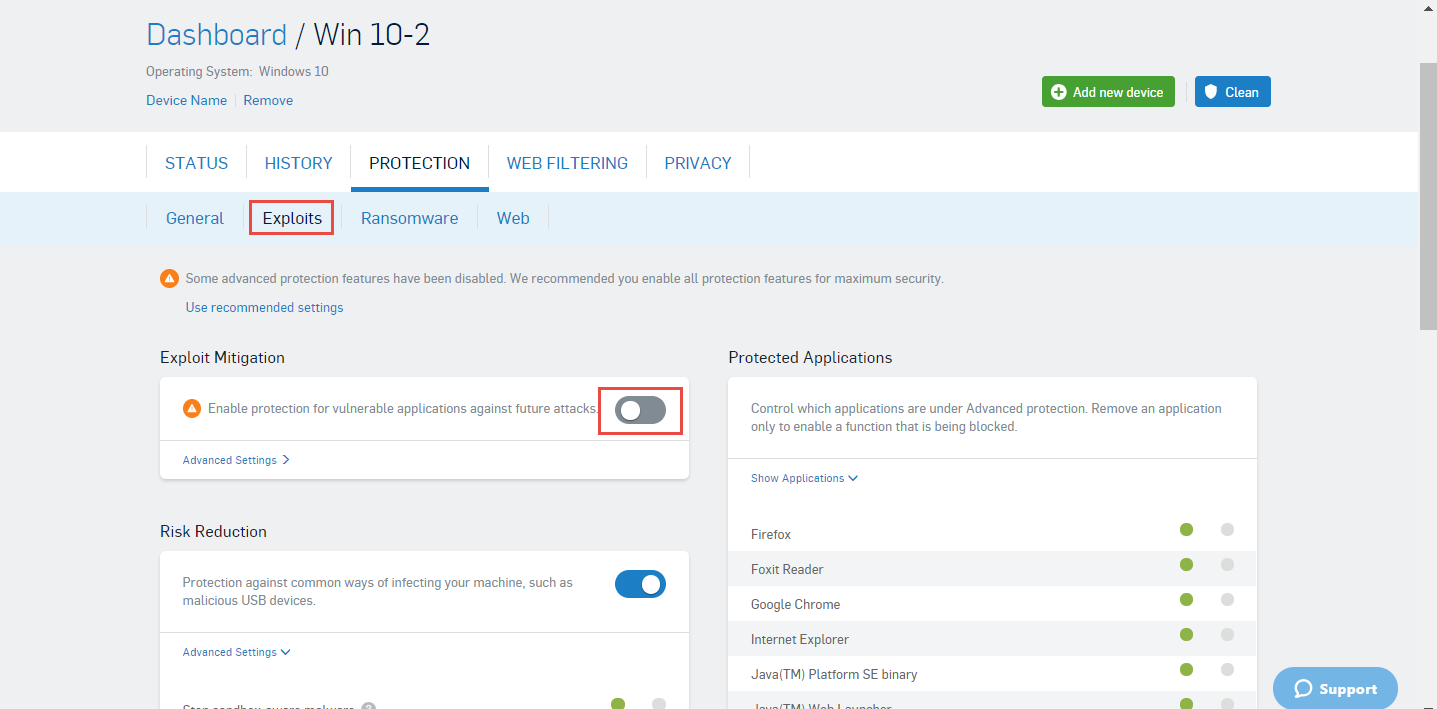 4. Reboot the Computer
5. Attempt to re-install Software
6. Ensure you re-enable Exploit Mitigation upon successful installation
Related information