You are unable to access a specific website and the following error notifications is received: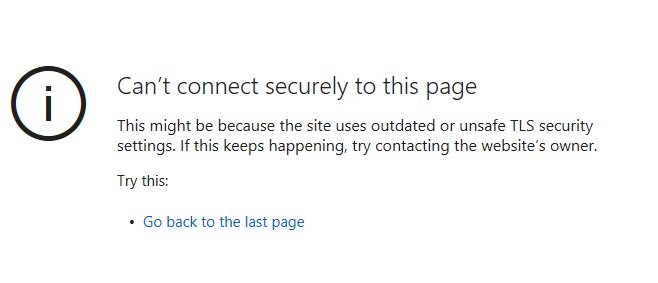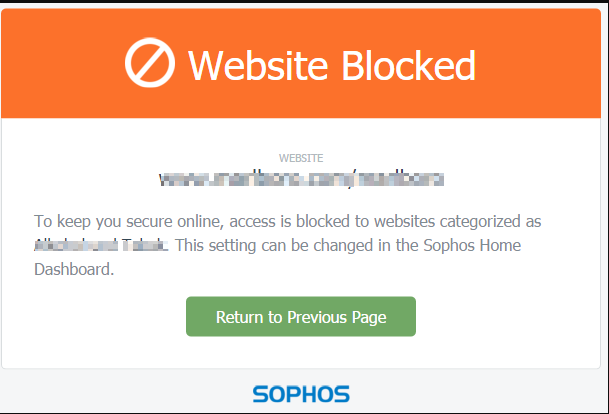 This affects users that have Sophos Home Premium installed on their computer.
Cause
The website category of the affected URL is set to block in your web filtering settings.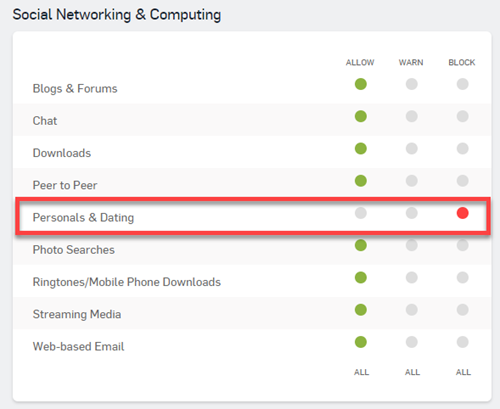 Solution
To resolve this issue, you can add the specific blocked URL to the Website Exceptions on your Sophos Home dashboard. The solution requires you to login to Sophos Home dashboard. If you have no access to the dashboard, you will need to contact the account holder who has access to it.
Sign in to

Sophos Home

 dashboard.

Select the computer where the website is blocked.

Go to the 

Web filtering tab.

Scroll down to 

Website Exceptions

.

Add the website domain to the

 field then press Enter on your keyboard. You will then see the added domain below the field.


Try accessing the website on the affected computer to confirm that the above changes has been applied.
Related information