This article covers how to change your Sophos Home account password.
If you are unable to log in to your account due to forgotten password, please visit this article instead:
I forgot my Sophos Home account password

Instructions
Click on the animation to see it in full screen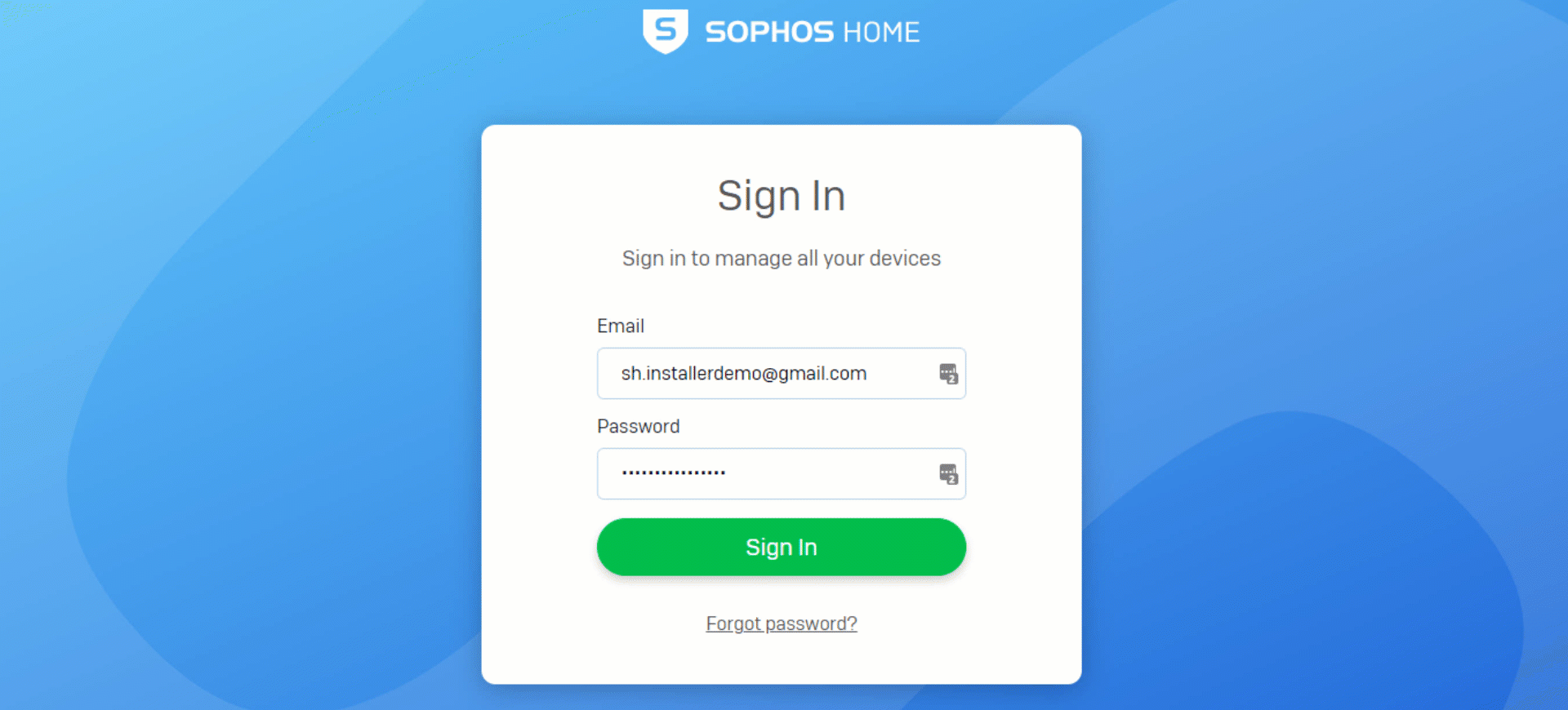 To change your Sophos Home account password:
Sign in to your Sophos Home Dashboard with your account
Note: If unable to log in, visit this article instead I forgot my Sophos Home account password
Click on your email at the upper right of the dashboard then choose My Account.

Enter your Sophos Home account password and click Unlock

Click the Edit button next to Password
Enter your current password and the new password on the fields. Click the Update button once done.
Note: We suggest to review our Guide to Strong Passwords to choose a secure password for you account.
Note 2: The password must be at least 8 characters, and include one uppercase and lowercase letters.
Related information