Your Sophos Home account provides access to the Sophos Home dashboard, where you can view and manage all your devices through the internet, protect (or re-protect) additional computers, and if using a Premium subscription, access support.

Use an existing account to install Sophos Home
These steps will allow you to download Sophos Home from your existing account, linking the installation to it:
Log in to https://my.sophos.com
Enter your account information to sign in
Use the download or Add device button to download Sophos Home
Follow the on-screen prompts to complete the installation
Create an account via the Sophos Home program
1- Open your Sophos Home Dashboard from your antivirus:
Mac: Click on the Sophos Home shield > Click on the user icon> Create account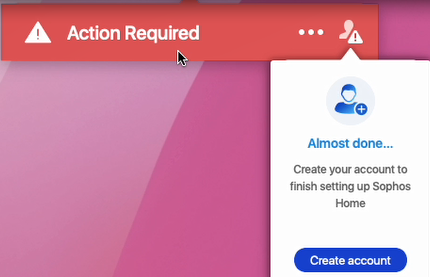 Windows: Click on the Sophos Home shield on your system tray, click on Dashboard, enter your Windows password if prompted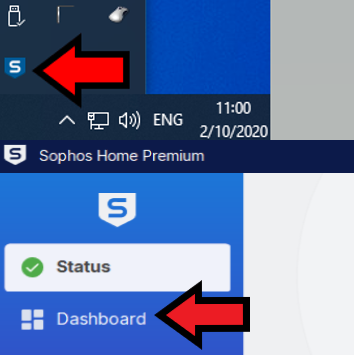 2- Once at your Sophos Home Dashboard , if you are a new user, you will be automatically prompted to Create an account

3 - Follow the steps to enter an email address for the account and validate it
(see Email address confirmation for additional details)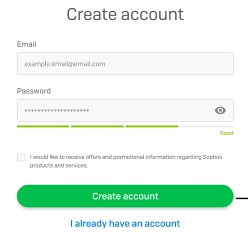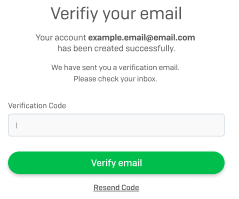 Note: If you do not receive the confirmation email, it was likely intercepted by a spam/junk mail filter. Check your spam/junk mail AND check your junk mail settings. You can also whitelist
no-reply@mail.home.sophos.com per your email providers' settings.
4 - Your Sophos Home Dashboard is now tied to your account, which will allow you to protect additional devices, re-install on your computer and, for Premium users, access support.
5 - To access your Sophos Home Dashboard, either use the Manage options in the antivirus, or access https://my.sophos.com and log in.
Sorry, that email is already in use message appears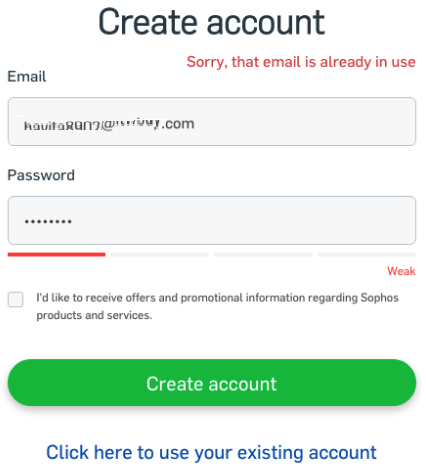 This message indicates that the email address is already in use with a Sophos Home account.
The solution involves re-installing Sophos Home using your existing account.
Log in to your account and re-protect your computers via that dashboard. See How to reinstall Sophos Home
Action required-Almost done... Create your account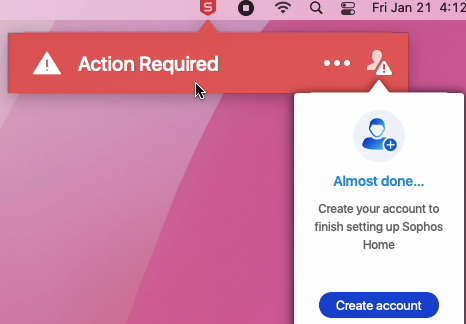 The message "Action Required - Almost done... Create your account" indicates that Sophos Home was not linked to an account when installed, and you will either need to create one (click Create Account and follow the prompts), or re-install Sophos Home via your existing account.
Further securing your account
Related information